Growing Fruit Trees in Coastal Areas in South East Queensland
Published on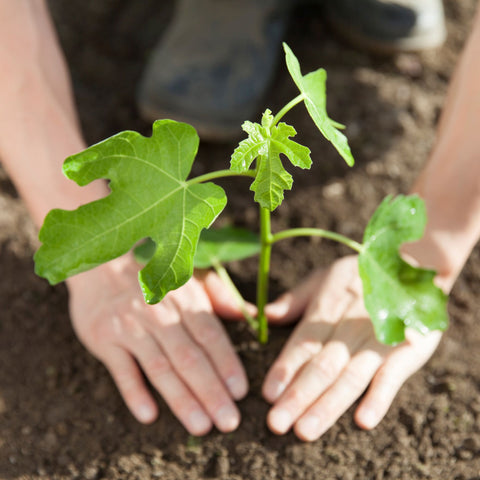 We are often asked about the best fruit trees to grow in areas like the Sunshine Coast and other coastal areas in South East QLD. The good news is that there are lots of options to choose from. 
Most fruit trees grown in a Coastal area will do best when planted in a sunny, warm, protected position with well-drained soil. Keep in mind that you will want to plant in an area where you have easy access to water. Depending on your soil you may need to increase the organic matter and nutrients, so adding a good quality potting mix will help. 
To name a few fruit trees - although by no means all - that grow well on the Sunshine Coast and the South East Queensland Coast you could consider planting: Figs, Pomegrantes, Chillis, Passion Fruit, Lychees, Ginger, Turmeric and Mulberries.
Citrus trees are also fantastic for growing on the coast and there is a huge range to choose from. There are many varieties of oranges and mandarins which will provide fruit at different times across the year. Why not also try Lemons, Limes, Lemonade Trees, Grapefruits, Kaffir Limes and Kumquats as all will thrive in coastal areas.
If space is tight - or you'd like to plant your own mini-orchard - you can choose dwarf citrus, dwarf avocados and dwarf mulberries to grow in pots!
---