Why Grow Fruit Trees?
Published on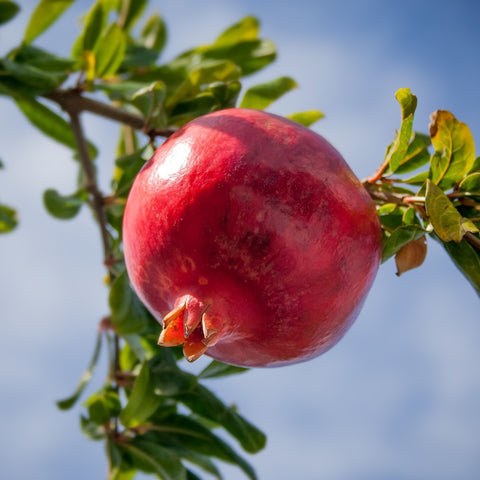 Fruit Trees are a worthwhile addition to everyone's home garden and with a little care and patience will reward us with a bounty of fruit to enjoy. 
There are so many fruit tree varieties to choose from and picking and eating fruit that you have grown yourself is a joy! Fresh fruit is nutritious and caring for and harvesting from your trees is an activity that the family can share.
However, planting a Fruit Tree doesn't need to just be about the fruit but also because they are in themselves attractive additions to the garden with their wide range of foliage, flowers, shapes and heights.
They can add focal point in a garden, provide shade, define and separate spaces and give privacy - all at the same time as being productive! Some deciduous trees offer a beautiful reminder of the changing of the seasons with their Autumn colours.
---